South African-Dutch theatre play 'Krotoa Eva van de Kaap' back on stage in South Africa
Image
Image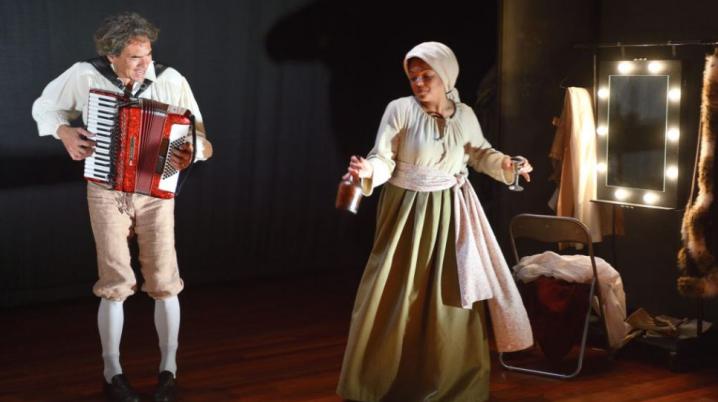 South African-Dutch theatre play 'Krotoa Eva van de Kaap' back on stage in South Africa
The theatre play about the young Khoe girl Krotoa, who became an interpreter and negotiator for the East India Company, is on stage again in South Africa.
In 1652, Dutch East India Company merchant Jan van Riebeeck established a refreshment station at the Cape in what is now South Africa. It was the first European trading post in an area then inhabited by indigenous Khoekhoe peoples. The settlement at Fort de Goede Hoop near the Cape of Good Hope would grow into the Cape colony, a nucleus of present-day Republic of South Africa.
Krotoa
Upon his arrival, a young Khoe girl was taken into the household of Van Riebeeck: Krotoa. She learned Dutch and Portuguese and worked as an interpreter for the Dutch, who called her Eva. She became a key negotiator and translator at a very young age. She was the first Khoe woman to be baptized and the first to officially marry a European. Krotoa struggled to maintain trust on both sides and was eventually battered by the clash of two cultures.
Media
Image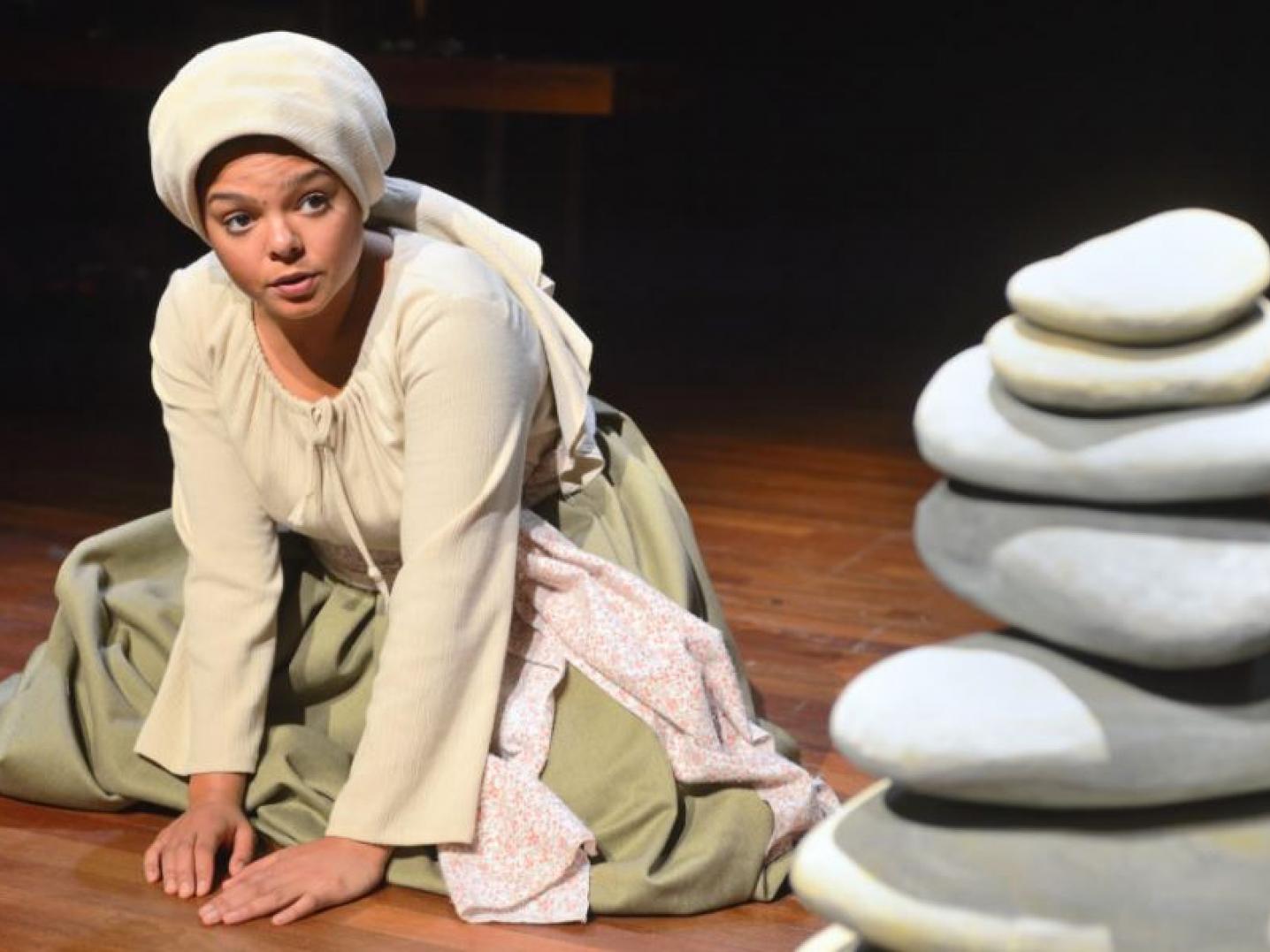 Back in South Africa
The play Krotoa Eva van de Kaap, based on the story above, has been on tour in the Netherlands in 2018 and has been shown in Cape Town and Bloemfontein in 2019, but due to the COVID-19 pandemic, a larger tour of South Africa planned for 2020 had to be cancelled. Now, Krotoa's story will finally be told in South Africa once again.
Last minute replacements
Because the team from Het Volksoperahuis in Amsterdam was not able to fly due to the very recent travel restrictions, they had to make a last-minute decision to replace actor Kees Scholten and musician/composer Jef Hofmeister with South African talent. This means the new lead actor Geon Nel and musician Riku Lätti have had just days to get ready for opening night.
Where and when?
Krotoa Eva van de Kaap can be seen at the Artscape Arena in Cape Town, South Africa, from Thursday 9 December until Saturday 18 December 2021.
The play is a collaboration between Het Volksoperahuis in the Netherlands and Artscape in Cape Town and is supported by the Embassy of the Kingdom of the Netherlands in South Africa, the Performing Arts NL and DutchCulture.