Image
Image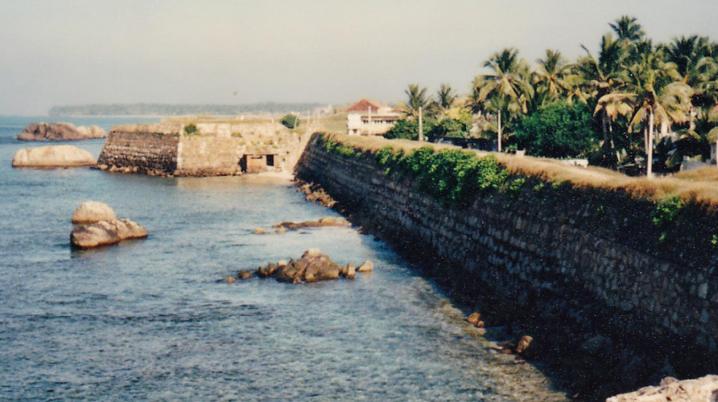 Shared Cultural Heritage becomes International Heritage Cooperation
A new name, a new website, a new logo and a new motto of the programme: From Shared Heritage to Shared Endeavors.
In 2021, the new International Cultural Policy was launched. The Shared Cultural Heritage programme continues to play an important part within this policy, which is characterised by many continuities as well as important changes. For instance: for the next four years, we will continue to work together under the name International Heritage Cooperation.
Media
Image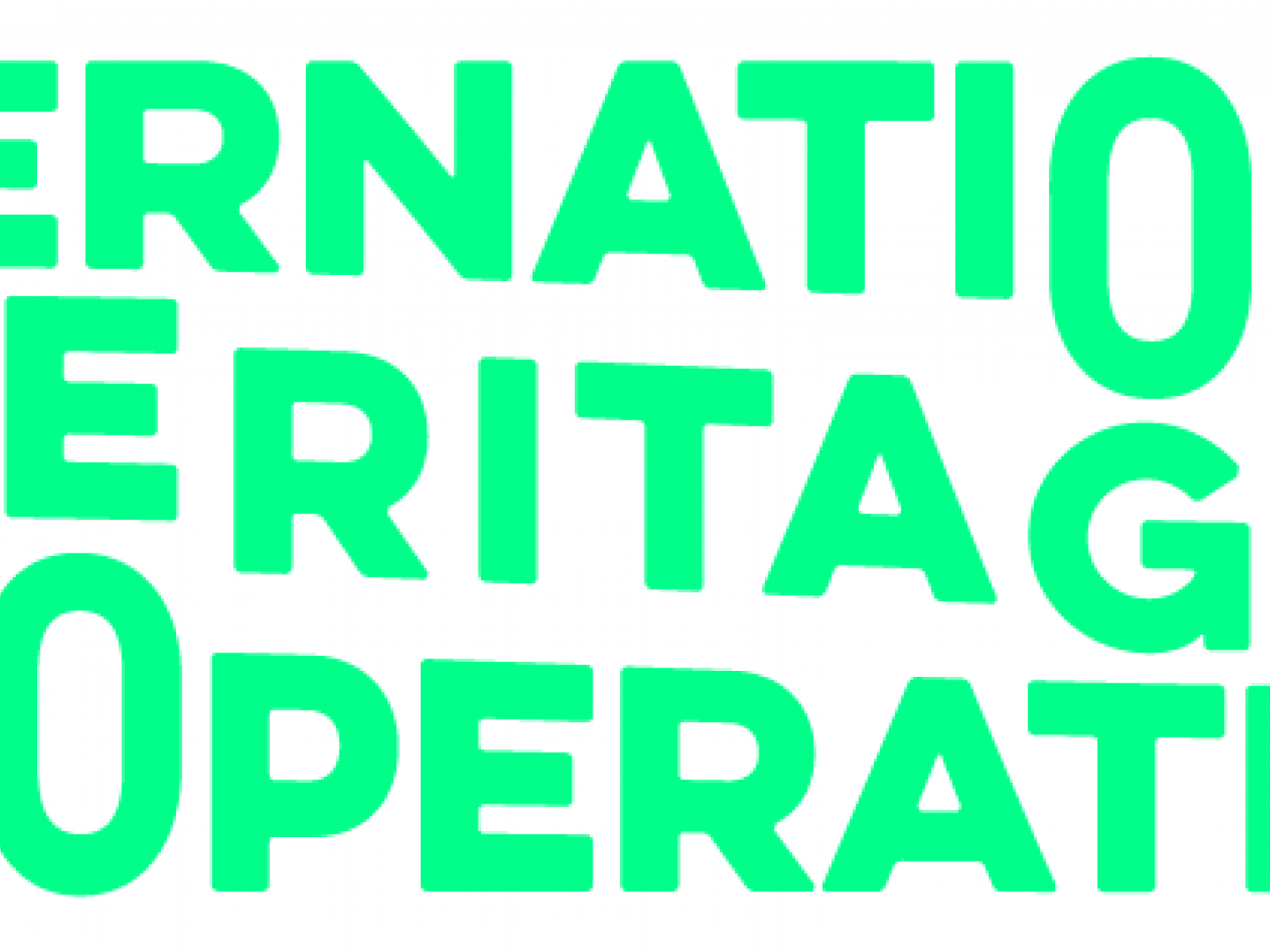 New name, new logo
In the last couple of months, we have been working hard to update the website. The new name, the new logo, and especially the motto of the programme – From Shared Heritage to Shared Endeavors – aims to communicate the broader scope of the international heritage cooperation programme. Between 2021 and 2024, our cooperation and dialogue with other countries and partners will not only focus on histories and heritage that connect the Netherlands to other countries and vice versa, but also on working together on issues, topics and challenges that are shared amongst us.
Shared Endeavors
Because although a shared past can provide a starting point for collaboration, our focus is, above all, on the future. After all, every country now faces comparable societal issues, such as climate change, sustainability, participation and social inclusion. Themes that require continuous development, the ability to respond to changing needs and circumstances and a joint search for appropriate solutions. The curiosity, openness and innovation that are required for this transcend national borders. In fact, it is only by reaching out to one another and learning together that we can enhance our ability to develop and build a sustainable future. *