Image
Image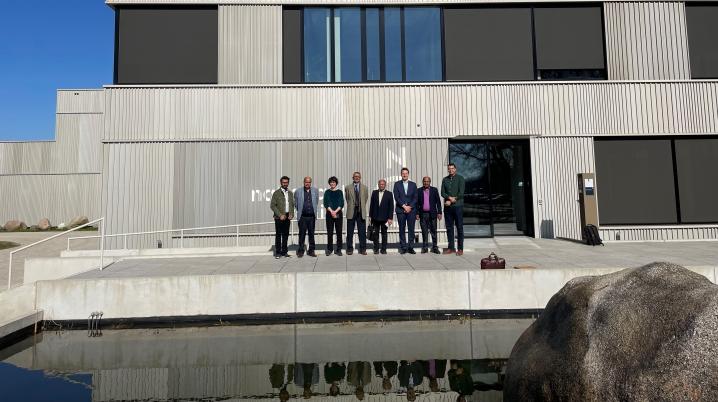 Indian delegation visits the Dutch National Archives
On the 17th and 18th of March a delegation of the National Archives of India visited the Dutch National Archives in The Hague and Emmen.
The government of India is planning on building a brand-new archive in New Delhi. The delegation, led by Director-General Mr. Chandan Sinha, visited the Dutch National Archives with the goal of gaining more knowledge on the architecture of the building and the complex process of preserving and digitizing large quantities of documents.

Media
Image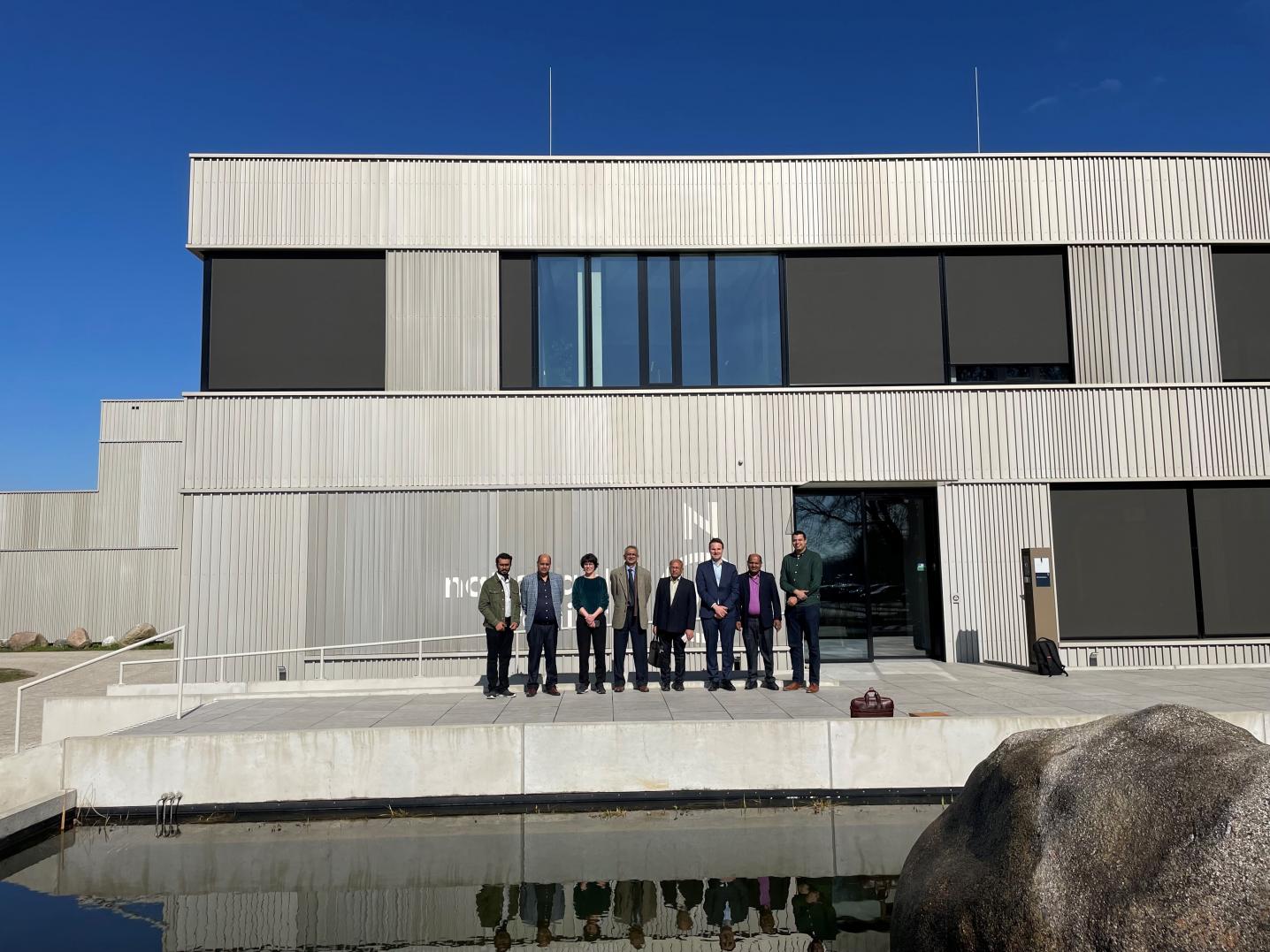 Two full days of visits
On the first day of their visit the delegation was welcomed by Director-General Ms. Afelonne Doek and a group of digitizing experts. The programme consisted of presentations on archival digitization and a guided tour through the underground corridors of the building. The second day of the visit led the delegation to Emmen. At this location records are stored that have already for a big part been digitized. To get a better idea of what the process of digitization entails, the group was shown the workshop where documents are prepared for scanning, and the scanning room itself. Furthermore the deacidification machine was shown, where records originating from the war are, after being digitized, treated to prolong their physical lifetime.
After their visit to the Netherlands the delegation continued its journey to other archives in France and the United Kingdom.