Exhibition 'Revolusi! Indonesië onafhankelijk' opens at Rijksmuseum
Image
Image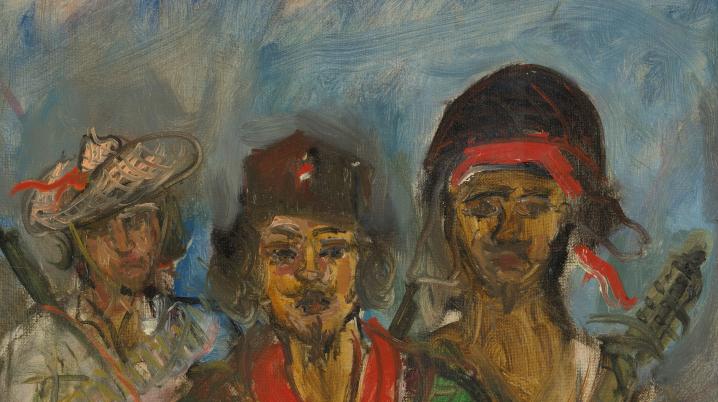 Discipline
Audiovisual Media
Heritage
Visual Arts
Exhibition 'Revolusi! Indonesië onafhankelijk' opens at Rijksmuseum
Through the Matching Fund, DutchCulture contributes to the additional programme of events and activities that take place outside the exhibition walls.
On 11 February the exhibition Revolusi! Indonesië onafhankelijk (Revolusi! Indonesia independent) opens for the public at the Rijksmuseum. The long-anticipated exhibition views the Indonesian struggle for independence (1945-1949) through the eyes of twenty people, Indonesian, Dutch and Indo-Dutch, who lived through this period. By displaying the different perspectives of these witnesses – warriors, artists, politicians, diplomats and journalists – the exhibition shows how the struggle for independence is fought over, how negotiations take place, how propaganda is carried out and how the revolution determines people's lives. The team of Indonesian and Dutch curators brought together stories, historical objects, artworks, propaganda posters, films and photos that testify to a turbulent past.
Art as a political instrument 
The revolution was a period of experimentation and creativity for Indonesian nationalists. Artists, in conjunction with politicians, formed a modern revolutionary vanguard. Paintings were hung in government buildings to represent the Indonesian revolution and the streets were alive with posters, graffiti and pamphlets. Art served as a political instrument to propagate Indonesian independence at home and abroad. The more than 200 objects on display - with loans from Australia, Belgium, the United Kingdom, Indonesia and the Netherlands - are witnesses to this turbulent past.
Media
Image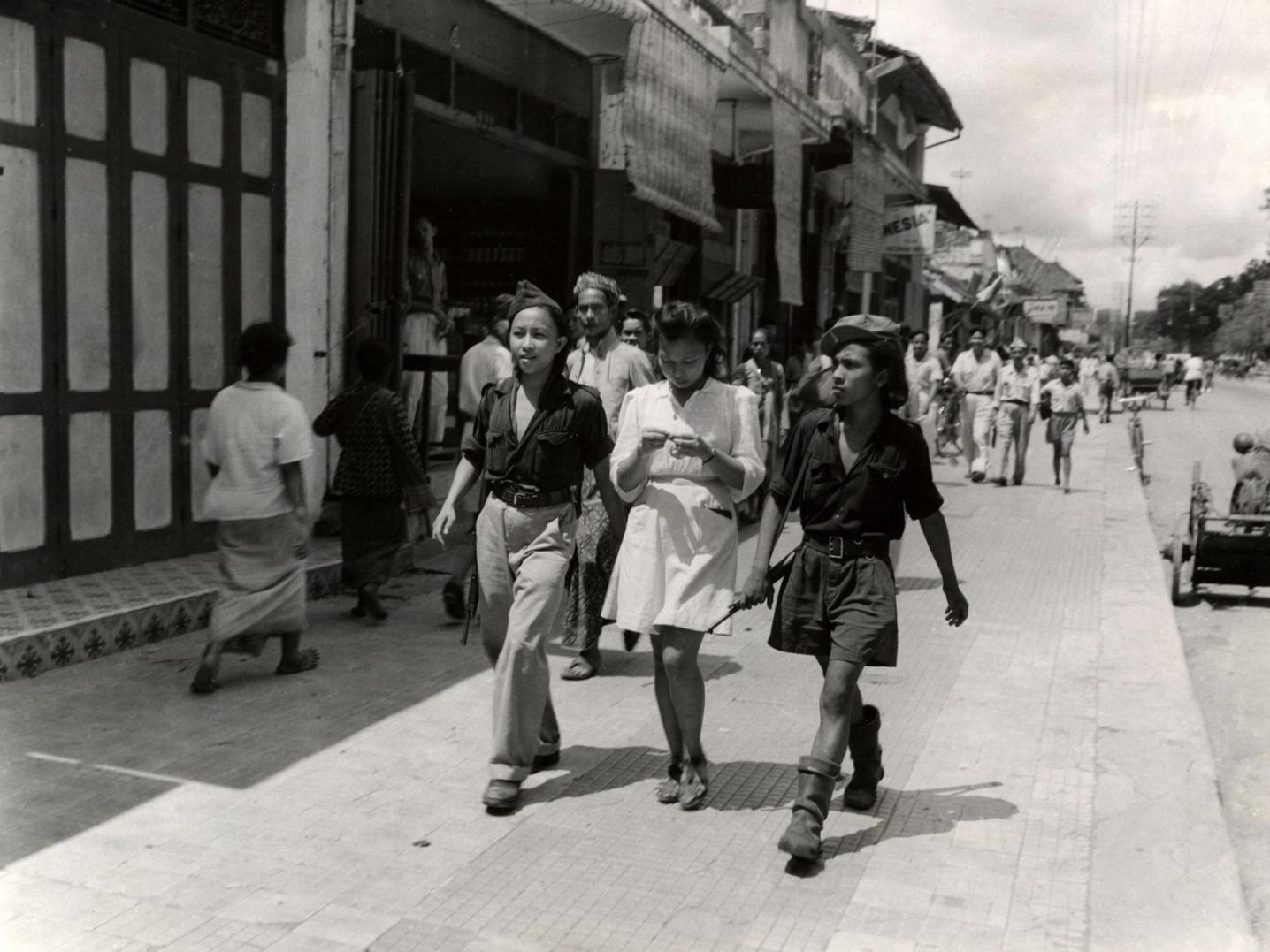 Support from DutchCulture's Matching Fund
The exhibition will be accompanied by an extensive programme of events and activities exploring the themes and stories of the exhibition more broadly. Through this programme, the museum wants to facilitate the dialogue about the different perspectives on this history and its aftermath. There will be a series of lectures and meetings on different locations throughout the Netherlands, as well as talk shows both in the Netherlands and Indonesia. Also, writer and theatre practitioner Marjolijn van Heemstra will make a three-episode long podcast for Dutch broadcasting channel VPRO that explores the family history of a member of the Rijksmuseum staff who has an Indonesian background, and the impact this period has had on them. Through its Matching Fund, DutchCulture supports this additional programme.
Media
Image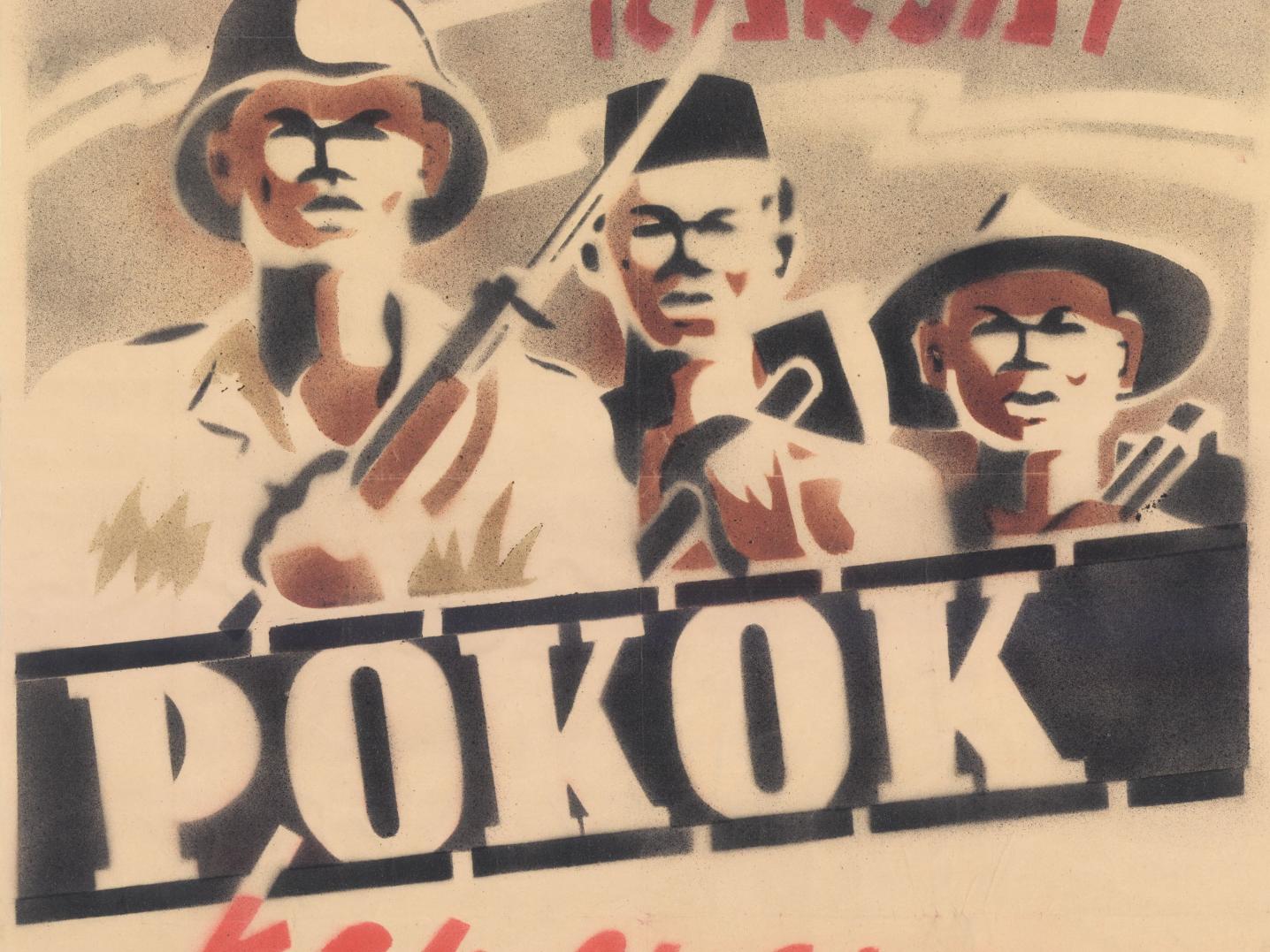 International Heritage Cooperation Matching Fund 
The International Heritage Cooperation Matching Fund supports projects that contribute to greater visibility of the past that connects the Netherlands with partner countries, amongst others Indonesia. The scheme is intended for projects that give new insights into this past. There are two application rounds per year. The upcoming deadline for the Matching Fund in 2022 is 27 March. The second deadline is 9 October. If you would like to know more about the fund, feel free to contact us.