Image
Image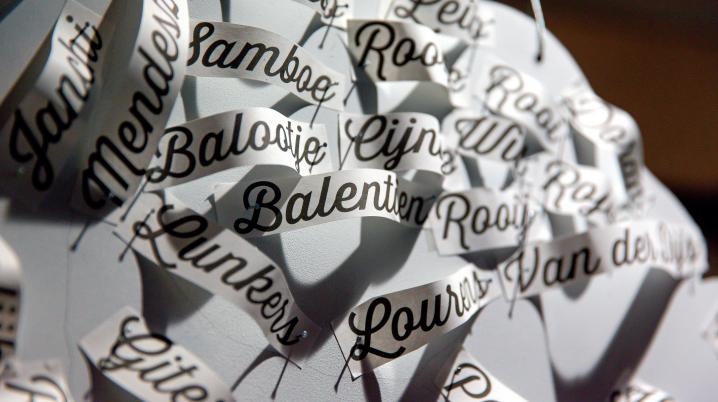 Exhibition Kòrsou – Curaçao on Display at the National Archives
Kòrsou - Curaçao can be visited from December 16, 2021 to October 23, 2022 in the National Archives in The Hague.
The National Archives of the Netherlands holds many collections connected with Curaçao. These documents largely originated during the period when the island was still in the hands of the Dutch West India Company (WIC) or a Dutch colony. Most present the perspectives and perceptions of the colonial powers.
Media
Image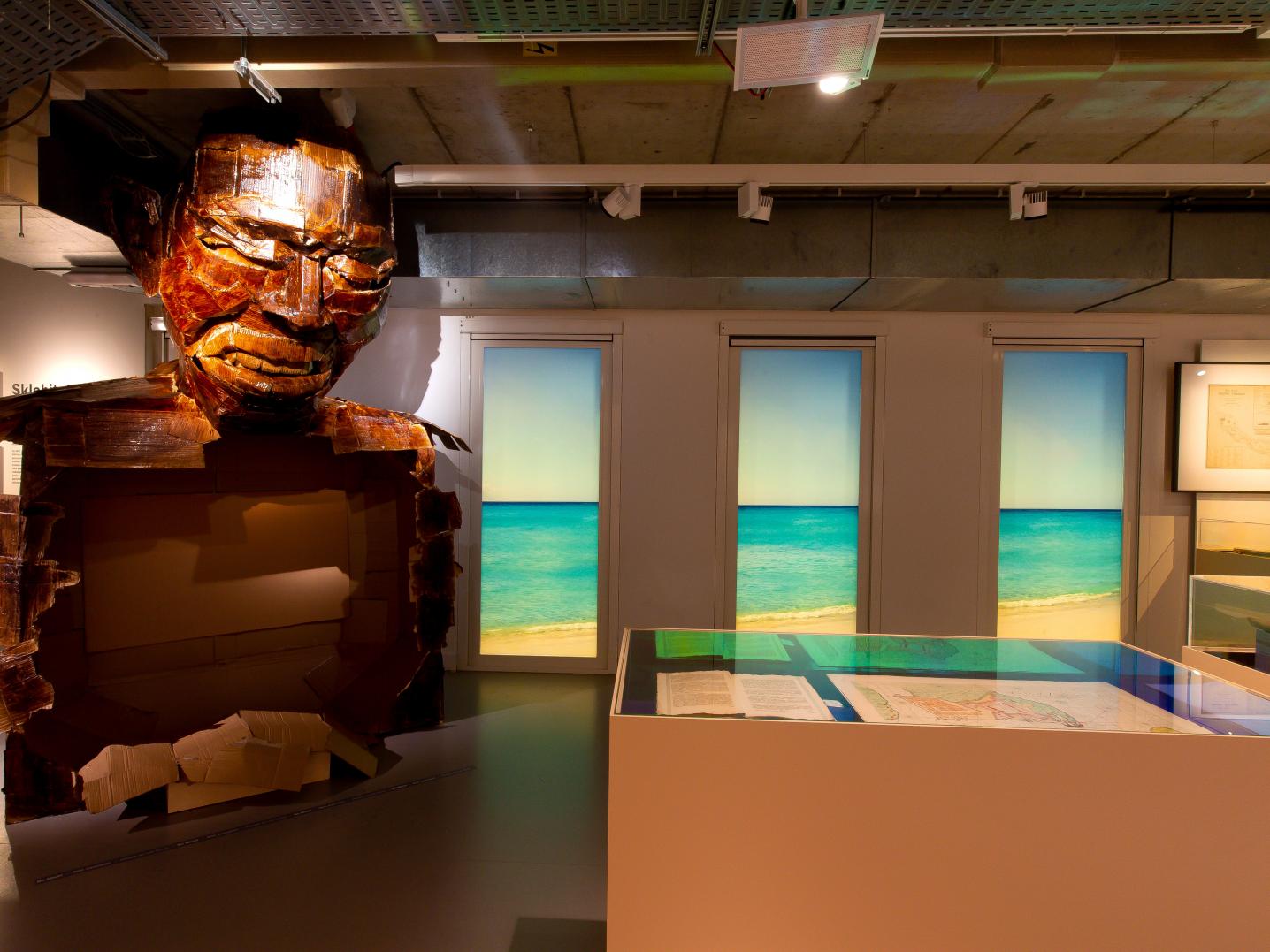 Oral traditions
Kòrsou – Curaçao sets these archives alongside other perspectives on the island. One valuable historical source for Curaçao is oral tradition: stories and songs passed down from one generation to the next. From the ground-breaking Zikinzá Collection this exhibition includes several song recordings. These songs offer a glimpse into the everyday lives of Curaçaoans in the past. Present-day Curaçaoans also share their views of the island through artworks, photographs and interviews.
The Zikinzá collection
The Zikinzá collection consists of recordings of anecdotes, memories, rituals and songs made by Father Paul Brenneker and artist and philosopher Elis Juliana. Brenneker and Juliana visited elderly people on Curaçao and Bonaire in the 1950s and 1960s. They recorded what elderly Curaçaoans told about their lives and what they still knew of the lives of their immediate and distant ancestors.
Artists
Visitors of Kòrsou - Curaçao can view interviews and photographs made by photographer and documentary maker Selwyn de Wind. In addition, a wide variety of artists have contributed works that reflect upon the five themes in the exhibition: original inhabitants, slavery, resilience, society and governance. Featured artists are Quentley Barbara, Elvis Chen, Melissa Cijntje, Avantia Damberg, Ruben La Cruz & Karolien Helweg, Travis Geertruida, Kevin Osepa, Imani Specht and Gilleam Trapenberg. The exhibition also features an exclusive Spoken Word recording by Rachel Rumai Diaz.
Guest Curator
Dyonna Benett, a heritage professional who specializes in museology, public and inclusion is the guest curator of Kòrsou - Curaçao. The content of the exhibition was partly created after extensive consultation sessions with experts from both Curaçao and the Netherlands.
Media
Image
Visit the exhibition
Kòrsou - Curaçao can be visited from December 16, 2021 to October 23, 2022 in the National Archives in The Hague.
The texts in the exhibition are offered in Papiamentu, Dutch and English.